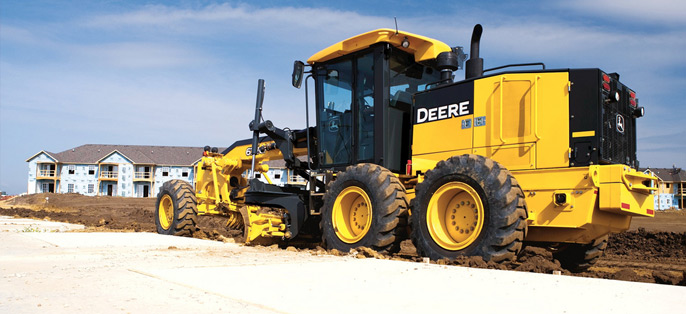 Gardner Construction Enterprises is pleased to announce our NEW Gravel Road Maintenance Services.
With our 672 John Deere Grader, equipped with a 16' Carbide Tipped "Stinger" Mold Board System, as well as automated cross slope control, the desired road crown can be accomplished with fewer passes, reducing cost as well as inconvenience for traveling motorists.
We also offer Calcium Chloride dust treatment application.